At the Indy Autonomous Challenge (IAC), organised by Energy Systems Network within the CES 2022 exhibition, the university teams from all over the world competed in a series of challenges with Dallara AV- 21 racecars, aiming at boosting progress in the development and in the marketing of safe, efficient and fully autonomous vehicles.
The exceptional performance of PoliMOVE, a team of Politecnico di Milano in cooperation also with researchers of the University of Alabama, with its racecar reaching a speed of almost 280 Km/h and overtaking the competing vehicle of TUM, marks a historical victory and the reward of long-lasting efforts made with passion and determination. The first position was awarded a 150,000 US$ grant and confirms the excellence of the Italian Engineering. "We could not hope for any better result, we have been working very hard, we believed in this project" Prof. Sergio M. Savaresi said, chair and founder of PoliMOVE.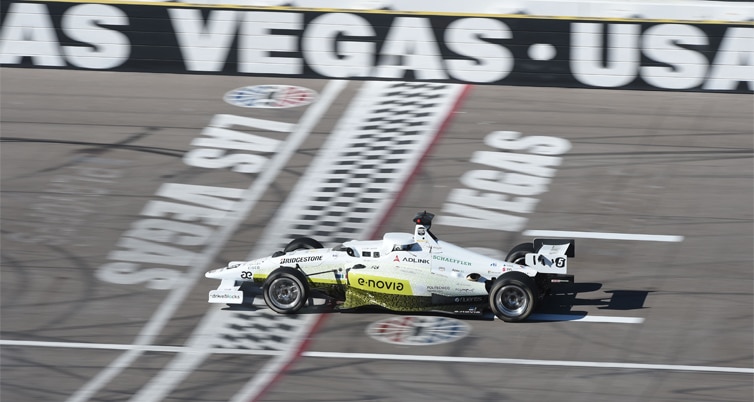 The PoliMOVE team for the Indy Autonomous Challenge is part of the MOVE research team at Politecnico di Milano. Founded in 1863, Politecnico di Milano is the largest school of architecture, design and engineering in Italy. According to the latest QS World University Rankings, Politecnico di Milano is ranked 1st in Italy and among the top twenty universities in the world in the Engineering & Technology area.
The Department of Electronics, Information and Bioengineering (DEIB) is one of the largest European ICT departments, with nearly 1,000 members, capable of promoting education, fundamental and applied research, and technology transfer to companies. Discover more about the scientific research and the educational offer at Politecnico di Milano.
The application call to postgraduate programmes is open until 8th March, 2022.
Learn more about Politecnico di Milano
Related topics