For an engineering student, industrial experience is a great opportunity to put your skills and knowledge to the test and develop your CV and employability for your future career.
At Swansea University, we offer MSc Engineering degrees with Industry for our international students. We spoke to our student, Kwabena Osei-Annor about why he chose to study an engineering postgraduate degree with industry and how it has benefitted his career.
What course are you studying and what is your internal industrial placement?
"I am studying MSc Electronic and Electrical Engineering with Industry. My internal industrial placement is on the design and development of an autonomous remote controlled robotic car with artificial intelligence techniques."
Why did you decide to study an MSc with Industry at Swansea University?
"[I] realised this would be a great opportunity for me to go into the industry and have hands-on experience on concepts being taught in class. I also believe that the industrial placement [has granted] the exposure and edge to put my knowledge-based concepts into practical use, enabling me to design real-time systems that solve problems."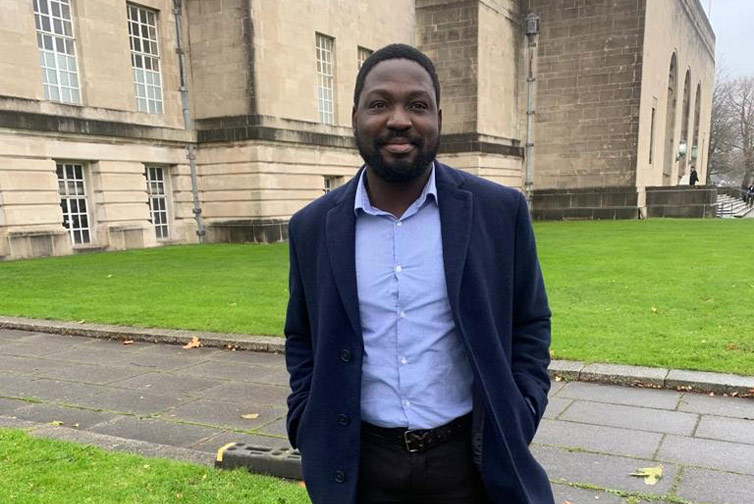 What do you enjoy most about your placement and degree?
"I am really enjoying the sense of teamwork, effective communication and thorough research that is highly exhibited and encouraged whilst undertaking my placement.
"Throughout the industrial placement, we are tasked on exciting and innovative projects and provided with the resources necessary for the implementation of the projects. The yearly placement has afforded me a high sense of research capabilities and a professional way of articulating my ideas to solve real world problems.
"I have enjoyed the enormous support system that spans academics, finances, welfare, and employability. The department of Electronic and Electrical Engineering offers the perfect blend of modules in electronics and electrical engineering which has provided me a high sense of practical work and research on which the foundations of my career path lie."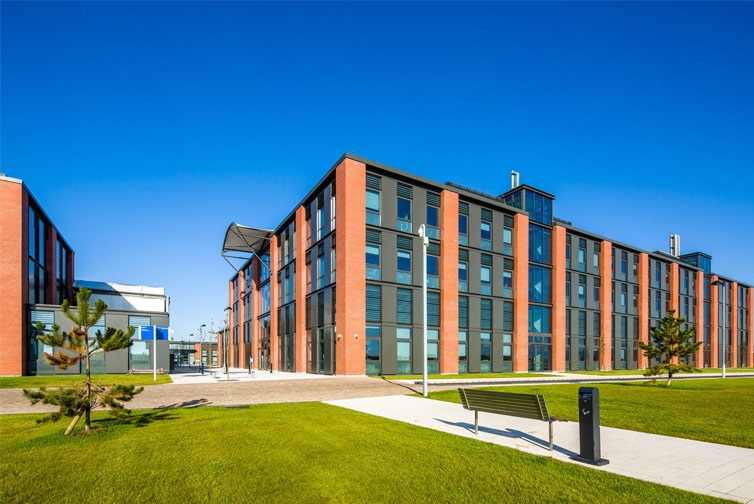 What do you plan to do after your MSc with Year in Industry?
"The industrial placement has helped me secure a new role as an electronics and software design engineer at ePropelled Limited. Through hands-on projects in robotics and electric vehicle systems, I acquired the skillset and experience that were prerequisites for the new role.
"I also plan to work on becoming a chartered engineer in future, to advance the promotion of a greener future by helping build systems that utilise greener energy."
Interested in gaining hands-on experience in your engineering degree?
Find out more about Swansea University's MSc with Industry degrees here including:
Learn more about Swansea University
Related topics