So you recently completed your undergraduate studies, and you're planning the next step towards your future.
You're passionate about business, and you know you want to take your skills further. By specializing in a master's, you can build on the business acumen acquired at undergraduate level, and refine your skills. It is also a wonderful opportunity to expand your interests and discover new areas of development.
But what are your unique talents, and where do they fit into today's ever-changing business world? The following qualifications can help prepare you to meet the needs of tomorrow's corporate landscape.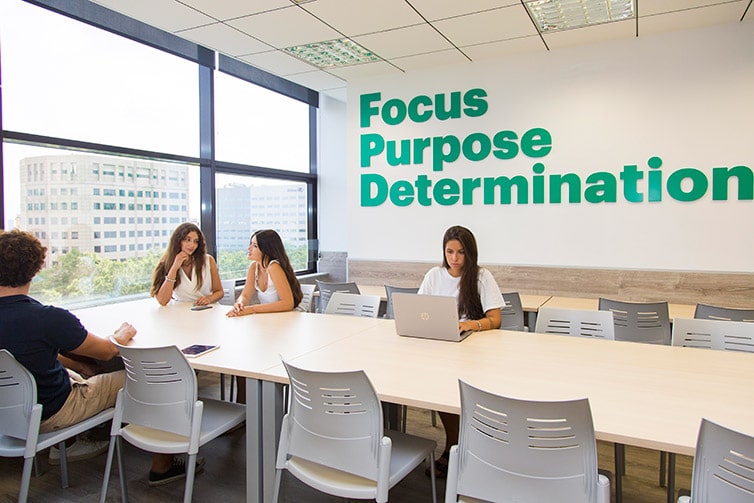 MBA in Blockchain Management
Blockchain technology has become an intrinsic element within data management, and it has multiple applications across a variety of industries. Healthcare providers require fast access to patient files (which must remain private at all times), while real estate firms can hasten the conveyance process. Blockchain is also set to disrupt traditional banking and finance systems due to its highly secure, low-fee transfer procedure, and facilitation of the use of cryptocurrency.
EU's MBA in Blockchain Management gives you a head start on the processes and practices of this revolutionary technology, providing you with the tools to approach some of today's most pressing issues, including transparency and fair trade.
MA Innovation and Entrepreneurship
If you have a wide range of interests coupled with a talent for out-of-the-box thinking, studying entrepreneurship in depth is often a step in the right direction. In addition to building the necessary knowledge and networking skills required by all big business thinkers, entrepreneurial programs help to foster a mindset that embraces challenge as opposed to balking at it. Entrepreneurship also requires a familiarity with the business process at each stage and every level, making it possible to leverage almost any professional opportunity to your advantage.
EU's Master in Innovation & Entrepreneurship teaches you how to handle change effectively, applying it in ways that optimize business models, while also developing a sought-after combination of executive and creative skills.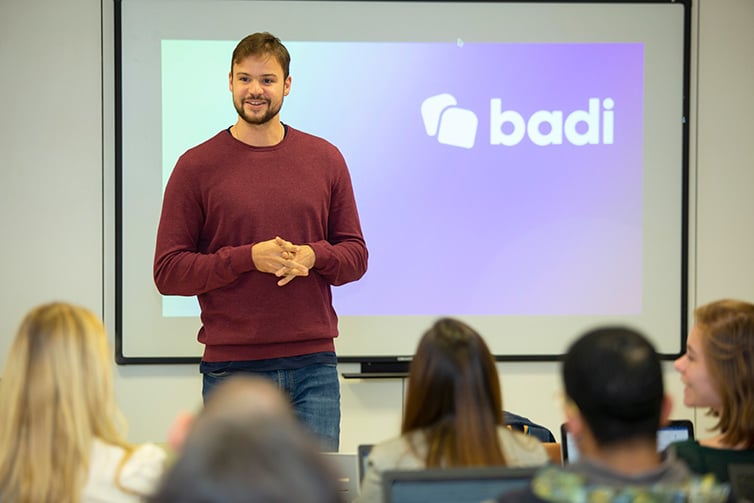 MA Business Analytics and Data Science
Data mining allows companies to extract and determine patterns from huge data sets, and it is set to become standard practice for multiple industries over the coming decades. Related fields also include the exciting areas of machine learning and AI technology, which have major implications on everything from stock market trading to search engine optimization, in addition to many other business-related applications.
EU's Master in Business Analytics & Data Science gives you practical experience with the latest tools, software and applications, in addition to a solid theoretical understanding of concepts in the field.
MBA Human Resources Management
As tech centric as the world of tomorrow looks to be, it would be a mistake to think that soft skills are no longer needed. Graduates in HR management have the flexibility and choice of working wherever there are people, opening up a myriad of opportunities for careers in everything from logistics and manufacturing through to leisure and recruitment – and just about everything in between. A challenging but rewarding path, it is suited to those wanting to hone both their analytical and empathetic skill sets.
EU's MBA in Human Resources Management takes a holistic approach to the profession, ensuring that cultural, political, and social diversity forms an integral part of team building, while taking into account the latest research regarding effective management techniques.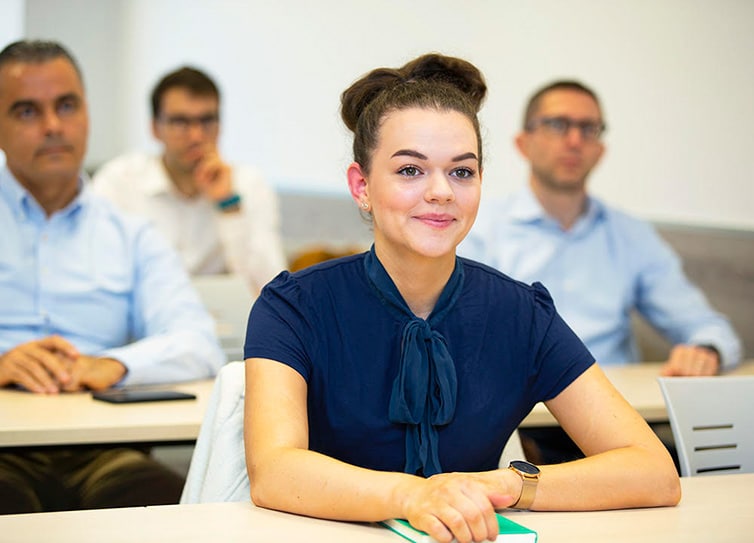 Whatever you can bring to the table, a master's can help give shape to your ideas. Equipping you with the hard skills to succeed in the environment of your choosing, a higher-level qualification also pushes you to improve on today's business structures, opening up a world of possibilities for tomorrow – a fantastic way to put your ambition in motion.
EU Business School Campus Locations:
Learn more about EU Business School, Barcelona
Related topics