When you think of top spots for entrepreneurs, maybe a few famous examples spring to mind: Silicon Valley, in the USA, London, Berlin, and so on. But what does Barcelona have to offer budding business innovators? Let's take a look at why the Mediterranean gem is the perfect place to study.
A paradise for startups
Barcelona is a front-runner for the title of Spain's Silicon Valley. Ranked 6th for startup hubs in Europe by the MWC, the city is a haven for entrepreneurs looking to realize their visions. Such famous names as Glovo and TravelPerk began their journeys in Barcelona before stepping out onto the world stage, and the city has been the birthplace of 1,953 startup companies to date.
EU Business School's Bachelor of Business Administration prepares students to take on the challenges of the modern business world, providing them with the skills and knowledge to make their own entrepreneurial ideas a reality.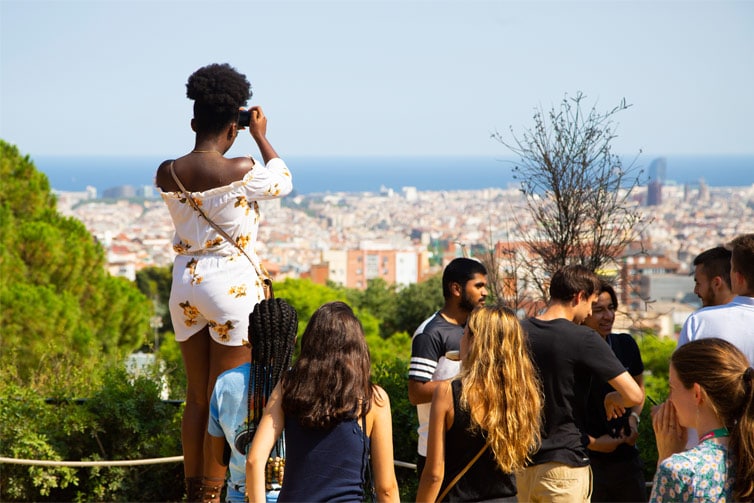 An international city
With one in five of Barcelona's residents originally hailing from other countries, the city has a truly cosmopolitan heartbeat. With people from all over the globe coming to live and work in Barcelona, intercontinental networking opportunities abound. Unlike other major international hubs, such as London and New York, Barcelona's small size allows for ease of connection, allowing you to grow your circle of contacts without compromising on the diversity and experience typically found in larger cities.
EU Business School's Bachelor of Arts in International Relations helps students to form the global mindset required for a business career in today's multicultural work environments.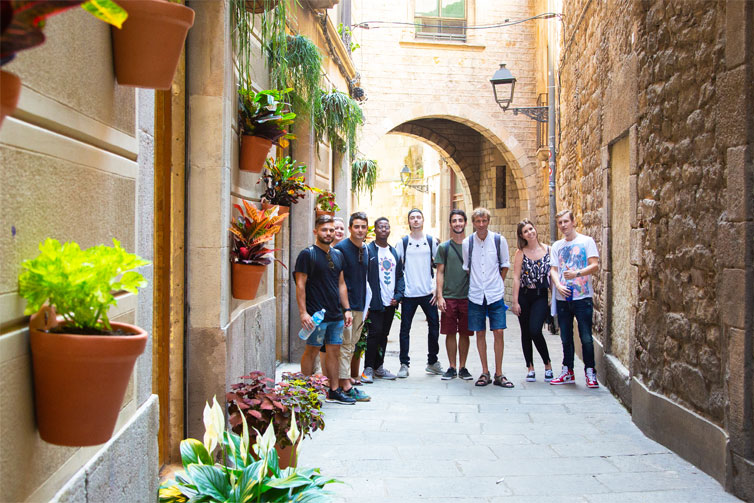 Work hard, play hard
Studying is hard work, and lots of exams can leave you feeling low on energy. That's why finding time for fun and relaxation is essential, and in Barcelona, there's something for everyone. Whether you prefer to let off steam by playing sports, get away from it all with a mountain hike, or simply kick back on the beach with good friends, great food and a cocktail or two, the city is a treasure trove of activities. Neighbouring countries such as France and Portugal are just a quick flight from Barcelona's El Prat Airport, making it easy to explore and discover even more during your vacation time.
When you've had the chance to unwind, Barcelona's variety makes it a thriving hotspot for work experience placements across a range of industries, including tourism, sport, gastronomy and hospitality.
EU Business School's BA in Leisure, Tourism & Management lets students take a deep dive into the workings of the sectors, complete with thorough explorations on sustainability, event and conference planning, and service quality.
Study at EU Business School's Barcelona campus to enjoy all the city has to offer in an international community of 100+ nationalities.
Learn more about EU Business School
Related topics